We push our innovations out of the lab and into the field quickly
We interact frequently with beneficiaries, users, and decision makers in order to
develop insights critical to our AI efforts.
AI-based solutions must work within broader systems and programs. To identify the areas in which AI can make a difference, we collaborate closely with our partners such as non-profit organisations, governments, companies and academic and research institutes. Working with them, we build datasets, develop and test solutions, iterate, and scale.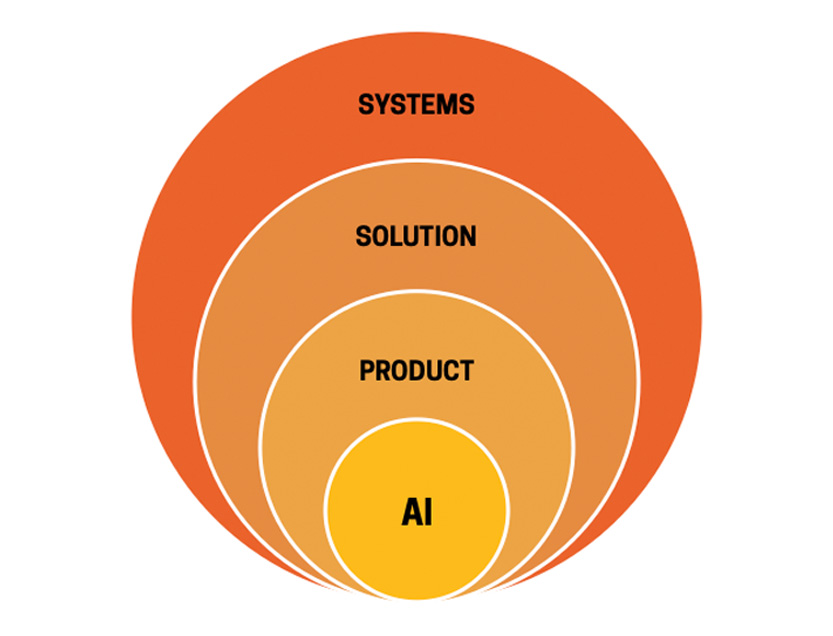 "The premise behind what we are doing at Wadhwani AI is the belief that AI can help address the knowledge and expertise gap that limits progress in improving the lives of poor communities."
– Dr. P. Anandan, CEO, Wadhwani AI

At Wadhwani AI, we measure our success based on our impact, and keep the communities we are trying to help, at the core of our solutions.
We aim to facilitate an active dialogue between the research community and the broader public to explore the ethical dimensions of AI research and implementation.
Our work is open-access and free for use towards improving the lives of others.
It is important to us to establish guidelines for the ethical use of AI, so we can ensure and publish best practices, keeping in mind the well-being of those who are most vulnerable in our society.