Our team consists of world-renowned scientists, innovators, and entrepreneurs from Microsoft, VMware, Stanford, Yale, Cornell and IITs, with expertise across Artificial Intelligence, data science, engineering, design, products and program management.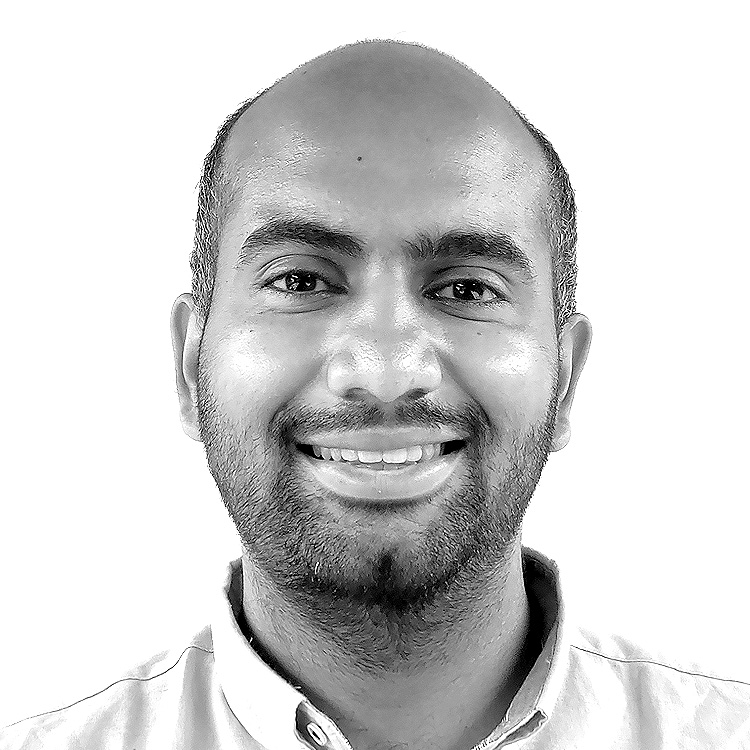 Aditya is a development sector professional who is passionate about creating social change. He has experience in government relations, fundraising, communications, and program management.
Aditya Nayan
Partnerships and Fundraising Manager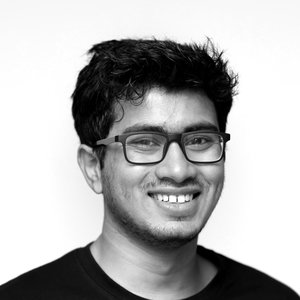 A Computer Science graduate, from BITS Pilani, Pilani. Worked as a research assistant at the Machine & Language Learning Lab, Indian Institute of Science, building large-scale domain-specific knowledge graphs.
Aditya Sarma
Research Fellow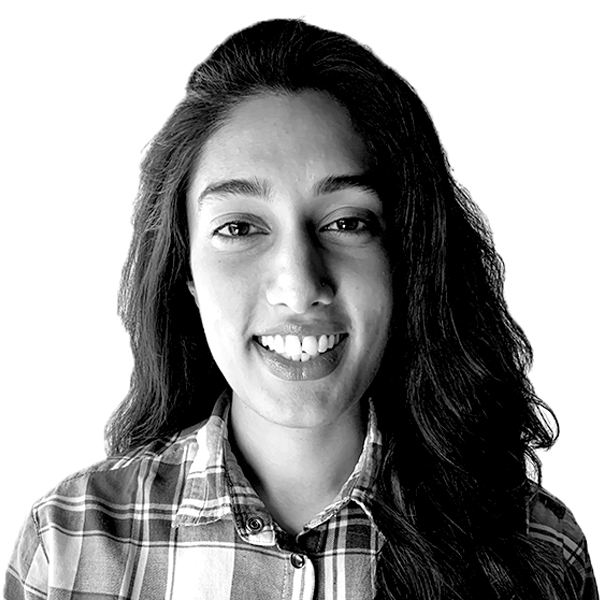 A graduate of Political Science and Human Rights, Akshita is a self-professed professional storyteller and passionate about international affairs and social impact. She has previously worked with the International Rescue Committee, Edelman, and SUN Group.
Akshita M Bhanj Deo
Communications Strategist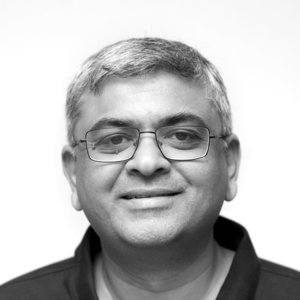 A theoretical physicist, Alpan taught math and computational biology at the Claremont Colleges in California, and later worked in research and AI teams at D E Shaw Research, Amazon and LinkedIn.
Alpan Raval
Head of Data Science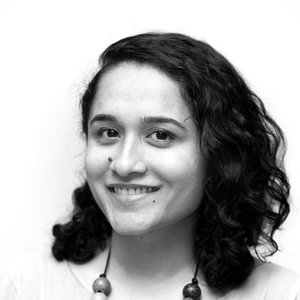 Amrita studied Aerospace Engineering at IIT Bombay and Stanford University. She spent over a decade in strategy, operations, and marketing roles at Google, BCG, Pocket Gems, and Good Earth.
Amrita Mahale
Product and Strategy Lead
Ankit has a B. Tech in Computer Science and Engineering from IIT Kanpur and has a deep interest in Machine Learning and Computer Vision research. He has worked on Explainable AI and Machine Learning applications in Vision and Probabilistic ML.
Ankit Bhardwaj
Research Fellow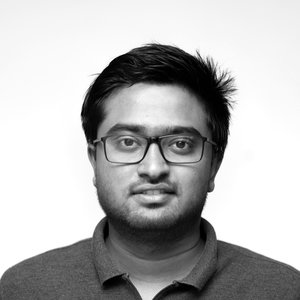 An engineer experienced in various scientific programming tools, with a strong grounding in design and research. Ankit explore ways to improve the lives of people in developing countries with well-designed technological interventions.
Ankit Chaurasia
Software Product Engineer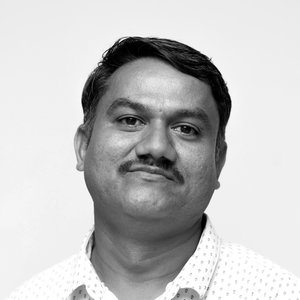 In the past 15 years, Balasabeh has successfully built community-managed institutions, resources for betterment of resources scared community and farms, and engaged in building sophisticated and effective technical tools for larger social good.
Balasaheb K Dhame
Product Management Associate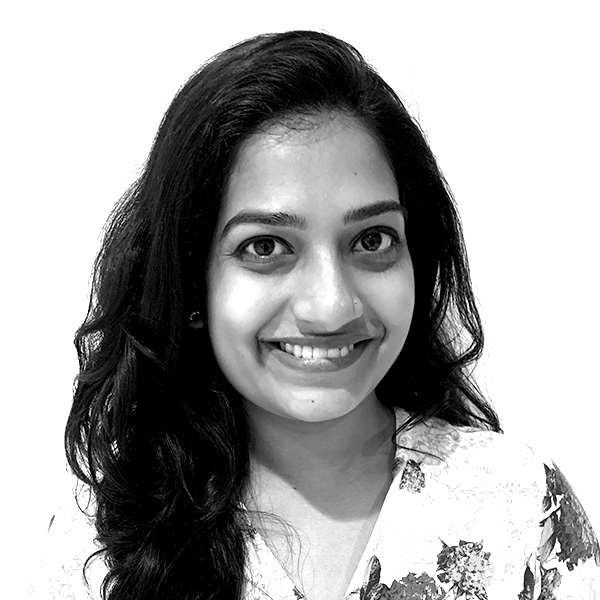 Chetna has an MBA in Finance and three years of experience as a Financial Analyst. Coming from a strict corporate background, she is excited to be a part of an organisation that is working towards large-scale social good.
Chetna Paunikar
Finance Executive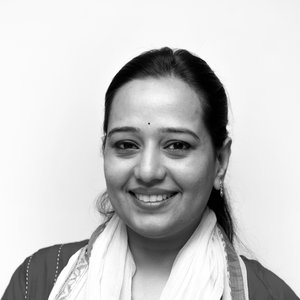 Dimple has a post graduation diploma, specialising in HR and Business Administration, and is Six Sigma Yellow Belt Certified. Her 16 years of experience has included Accounts and Audit, Customer Service, HR Shared Services, Employee Engagement, and Managing Administration for Executive CXX levels.
Dimple Kapadia
Executive Assistant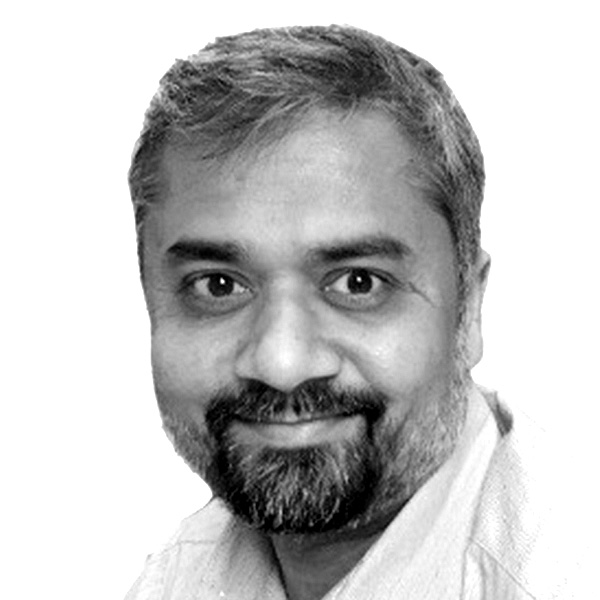 A medical graduate and public health professional with more than 20 years of health programming experience, Dr. Agrawal has, throughout his career, led large programs for improving lives and health outcomes of women and children in diverse contexts and geographies.
Dr. Neeraj Agrawal
Senior Program Director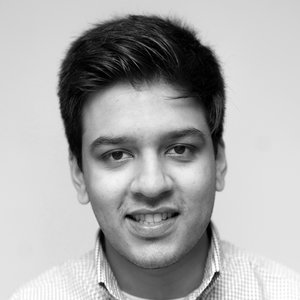 An ex-management consultant and Chartered Accountant by qualification, Janak is an advisor to the Chief Minister's Office, Government of Maharashtra. He played a key role in setting up Wadhwani AI, and also conceptualised and executed an AI Innovation Challenge.
Janak Shah
Manager - Strategic Programs and Partnerships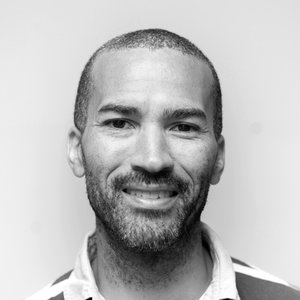 Jerome earned his PhD in Computer Science at CalTech, was a faculty member at New York University in Abu Dhabi, and a researcher at IBM Research. He is very interested in using technology to improve the livelihoods of less-advantaged communities.
Jerome White
Senior Researcher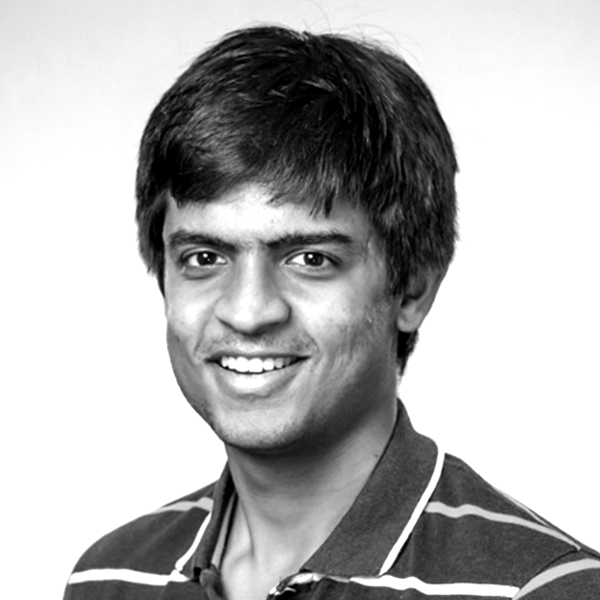 Mihir graduated from IIT Bombay's CS program and is here on a leave of absence from his PhD in machine learning at Princeton University. He is excited to see how technology can be used for solving problems that really matter and learn from people within and outside his domain.
Mihir Kulkarni
Research Fellow
Piyush began his research journey with a taste of pure mathematics (group theory, linear algebra) research at IISER Mohali, and later got highly interested in probabilistic machine learning. He is currently trying to explore and understand the power of AI.
Piyush Bagad
Research Fellow
Pramod has been acquiring talent strategically for the last four years. He has eventually moved to an Associate Business Partner (HRBP) position, where he is responsible for aligning business objectives with employees and management in designated business units.
Pramod Prabhakar
Associate – HR Business Partner
Raghavender holds a Bachelor's degree in Engineering and a Master's degree in Human Resources. Having worked with product and product engineering firms in the past, he uses his considerable experience to deliver HR best practices by motivating, managing, and empowering people.
Raghavender Reddy
HR Manager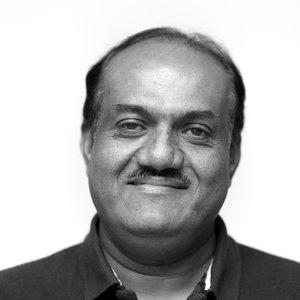 Rajesh has worked in the social sector for three decades, with not-for-profits, corporate foundations, institutions, and government organisations. His career also includes 15 years of working in the government.
Rajesh Jain
Senior Director – Programs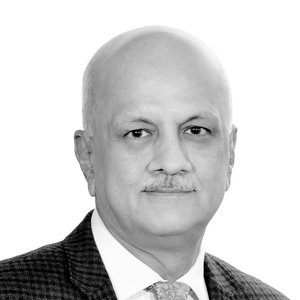 As a former Senior Administrator in government, he has contributed towards ICT implementation, development, and skill-building, and is a former president of NASSCOM. He is now an independent adviser on technology development and implementation.
Rentala Chandrashekhar
Advisor
A recent dual-degree graduate from IIT Delhi, most of Sansiddh's college research work has been in AI for Social Good/ ICTD, be it a data-driven study of Indian district courts, or tracking socio-economic development in India using Census data.
Sansiddh Jain
Research Fellow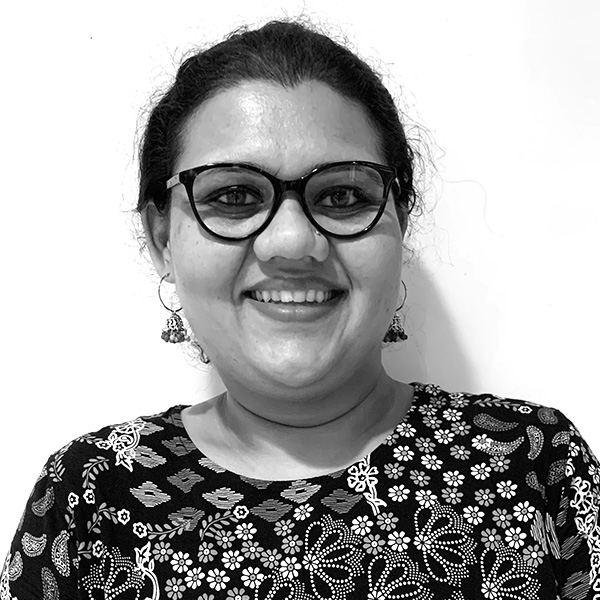 Simantini is a Cost Accountant with nearly a decade of experience of working in accounts, compliance, statutory audits, and other areas in the finance and healthcare manufacturing sectors.
Simantini Sahasrabudhe
Finance Manager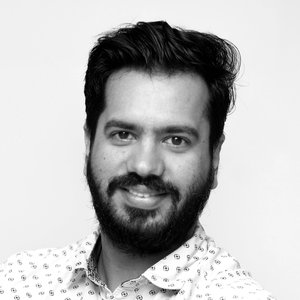 With over 12 years of industry experience, he has provided administrative and operations support to companies like Glenmark Pharmaceuticals , ACC Cement, and Sodexo Onsite Solutions.
Sonu Vijan
Administration Manager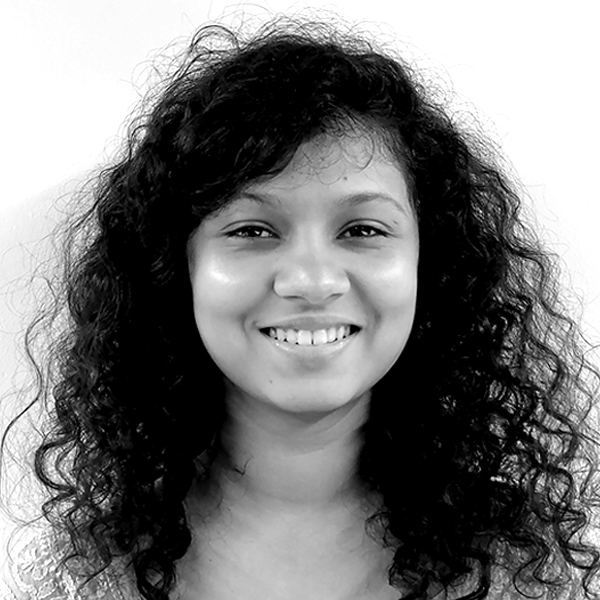 An electronics and communications engineer, Vasudha previously worked for Microsoft as a Partner Technology Strategist and drove nation-side partnerships for Data and AI. She looks forward to bringing her experience with building AI products and services to the social impact sector.
Vasudha Khare
Innovation Fellow
Vishal has an undergraduate degree from IIT Guwahati, majoring in Electronics and Electrical Engineering. Having previously worked at NVIDIA as an intern he has a keen interest in Systems and Machine Learning, and is passionate about working towards Social Good and AGI.
Vishal Agarwal
Research Fellow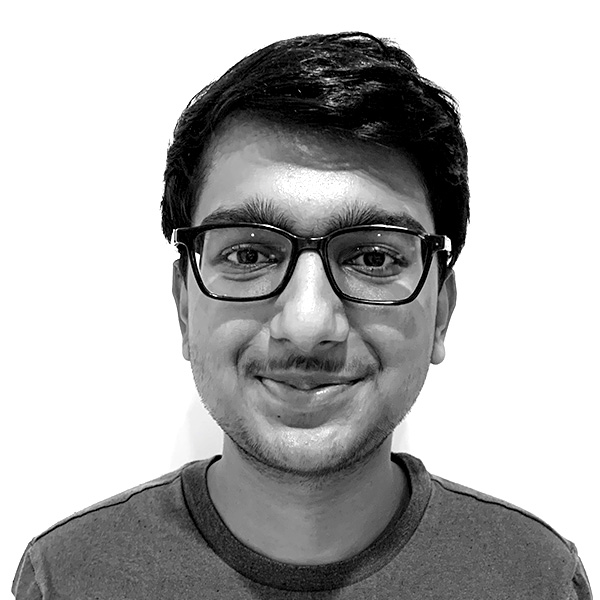 An ex-Facebook engineer and a Computer Science alumnus of UW-Madison and IIT Bombay, Vishal has always been excited about building AI-powered products that work towards improving lives.
Vishal Agarwal
Software Product Engineer