As SARS-CoV-2 tests the human resolve by overwhelming health systems and governments, we have made it our highest priority to join the effort to fight the COVID-19 pandemic.
As we bring all of our hands on deck, we are immensely grateful to be joined by global organisations, research institutes and experts who have reached out with support, collaboration and guidance.
EXPLORE OUR WORK
We have convened the COVID-19 data science consortium to support governments in managing the pandemic through building and deploying technology solutions.
We are building Cough Against COVID, an AI-powered technology that can detect COVID-19 in cough sounds.
Artificial intelligence
for Social Good
The Wadhwani Institute for Artificial Intelligence is
an independent, nonprofit research institute and global
hub, developing AI solutions for social good.
We harness the power of modern Artificial Intelligence to meet global challenges
Our mission is to develop and apply AI-based innovations and solutions to a broad range of societal
domains including healthcare, agriculture, education, infrastructure, and financial inclusion.

Ultimately our aim is to work with governments, social sector organisations, other innovators,
and all other relevant stakeholders to transform the lives of the billions of poor, underserved
people in India and the rest of the world.
IS AI RESEARCH THE JOB FOR YOU?
Are AI, ML, and social impact part of your search filters? Are you a recent Ph.D. graduate, post-doc, or mid-career AI researcher?  Wadhwani AI could be the place for you. Apply today.
Despite the global attention and the expectations placed on it, the benefits of Artificial Intelligence will be limited to less than 50% of humanity—unless we do something about it.
We are driven by the belief that AI can help address the knowledge and expertise gaps that limit progress in improving the lives of economically-challenged communities. Our mission is to develop and apply AI-based innovations and solutions across a broad range of societal domains, including healthcare, agriculture, education, infrastructure, and financial inclusion.
Currently, our work focuses on three areas:
Cotton is one of the largest cash crops grown globally. It is India's third largest crop after rice and wheat and 75% of it is grown by small-holder farmers who struggle with uncertainty in yield and income. One of the critical challenges they face is the inability to manage pests despite heavy usage of pesticides.
We are working towards creating technologies that will help reduce crop losses through integrated pest management.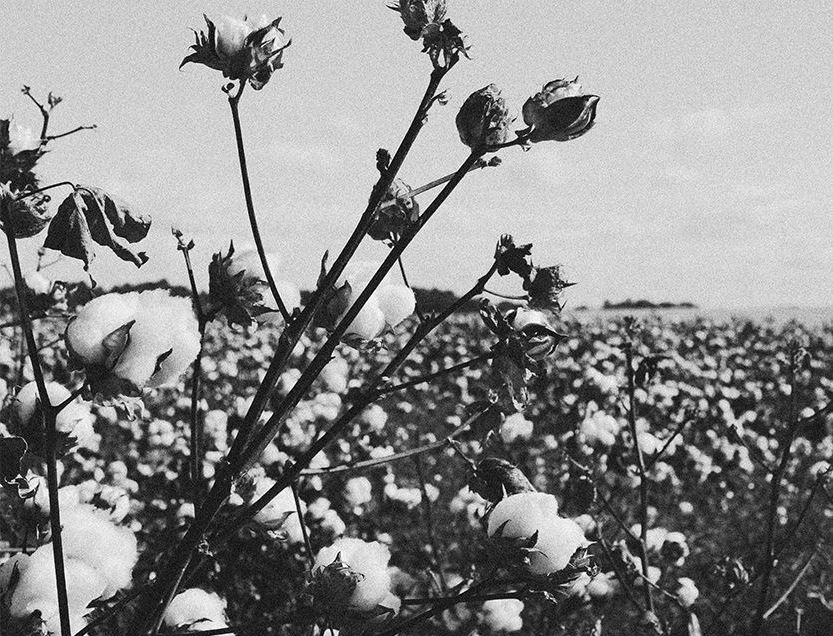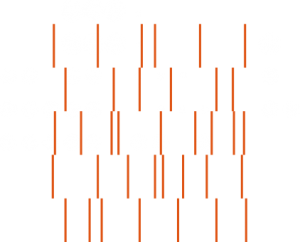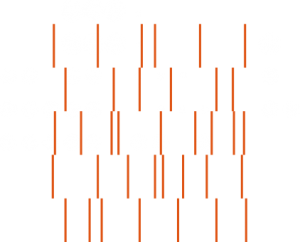 Maternal, newborn, and child health
We are building a smartphone-based anthropometry technology which will allow frontline workers to screen for low-birth-weight babies in rural homes. This AI-powered virtual weighing machine will provide accurate, tamper-proof, geo-tagged measurements on a smartphone, without additional hardware or data connectivity.
Wadhwani AI is the official AI partner for India's Central Tuberculosis Division.
We are creating technologies to address multiple challenges across the cascade of TB care, starting with case load estimation at the district level and prioritisation of TB patients for health workers.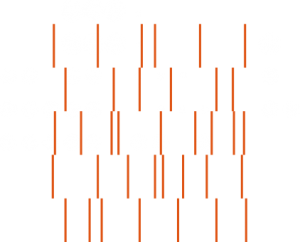 Our partnerships engage diverse capabilities and perspectives, enabling and empowering us to solve large, complex problems. We have research collaborations with Carnegie Mellon University, University of California, Berkeley, New York University, Stanford University, the University of Southern California, and the University of Washington.