Maternal, Newborn, and Child Health
We are developing an AI-powered smartphone-based anthropometry tool that will empower frontline health workers to screen low-birth-weight babies without any specialised equipment or physical examinations.
The Problem
Babies are usually weighed when they are born, or within the first few days after birth, and this weight is a well-established indicator of their overall health. Newborns that weigh between 2.5–3.5 kilograms are generally considered as healthy. However, every year, over 20 million newborns worldwide face a life of prolonged and serious ill-health due to being born with low birth-weight, that is, less than 2.5 kgs.
Low-birth-weight babies are more likely to die during their first month of life and those that manage to survive face lifelong consequences, such as a higher risk of stunted growth, lower IQ, and adult-onset chronic conditions such as obesity and diabetes. Nearly half of these babies are born in South Asia. India has one of the highest incidences of low-birth-weight babies in the world, and the highest percentage of infants not weighed or inaccurately weighed at birth. Low-birth-weight babies account for 48 percent of newborn deaths.
In this age of AI, a key component of global public health is empowering primary health facilities and health workers with technology to improve maternal and child health.
At Wadhwani AI, we are creating a smartphone-based anthropometry technology which will allow frontline workers to screen for low-birth weight babies in rural homes. This AI-powered visual weighing machine will provide accurate, tamper-proof, geo-tagged measurements on a smartphone, without additional hardware or data connectivity.
Our prototype has been tested and validated in controlled settings and we are working on adapting the technology for field conditions. We are collecting training data and running field experiments across various states in India in diverse settings: in rural homes, primary health facilities, and hospitals.
Image: 3D reconstruction overlaid on
source video from an Android phone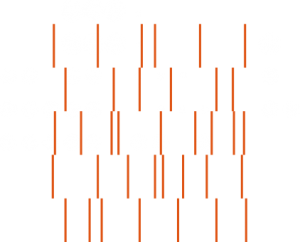 "Our smartphone-based anthropometry solution uses cutting-edge techniques in AI and computer vision. What excites us the most is that this solution will help the most vulnerable members of our society — newborn babies — get the medical care they deserve and need."
- Dr. P. Anandan, CEO, Wadhwani AI