A Concerted Eradication Effort through AI
At Wadhwani AI, we are creating technologies to address multiple challenges across the cascade of tuberculosis care.
The Problem
Tuberculosis is caused by a bacterium called Mycobacterium tuberculosis. The bacteria can attack any part of the body such as the kidney, spine, and brain, but usually attack the lungs, in which case it is contagious. If not treated properly, tuberculosis can be fatal.
In 2016, there were 10.4 million new active tuberculosis cases and 1.7 million deaths worldwide. It is estimated that as many as 50% of tuberculosis cases may go unreported and unknown.
More people die of tuberculosis than of HIV and malaria put together. Despite a strong eradication programme, almost half of all tuberculosis cases in India go undetected.
As the official AI partner for India's Central Tuberculosis Division, what works to our advantage is the fact that the circumstances are conducive to our work — there already exist a centralised strategy and execution; dedicated government staff and budgets; support from organisations such as WHO; strong digital infrastructure, and multiple touch-points across a patient's journey. We are also helping India's National TB Elimination (NTEP) program become AI-ready.
Now, we are developing technologies to address multiple challenges across the cascade of TB care, including predicting patients at risk of becoming lost to follow up (LFU); efficient reading and interpretation of Line Probe Assay (LPA) tests. These solutions are being developed under the TRACE-TB project, funded by USAID.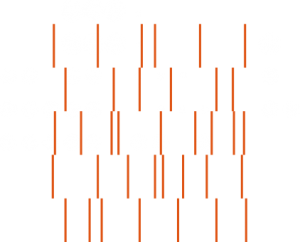 "We are in the midst of working on a number of exciting opportunities for developing AI for social impact. However, the two ends of this chain, namely problem identification and testing/ deployment, require experience in working in the field with the communities whose problems we are trying to address. Equally important is experience in working with local, state, and national level government organisations."